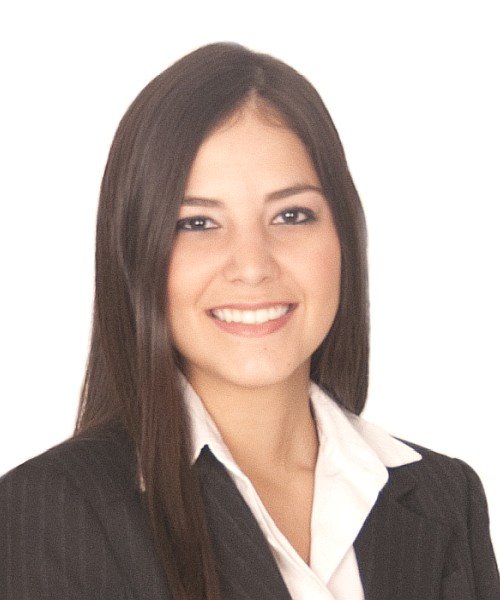 Michelle obtained a Master of Science in Integrated Marketing Communications (Magna Cum Laude) at Northwestern University in Evanston, IL and two undergraduate degrees – a Bachelor of Arts in Psychology and a Bachelor of Science in Advertising and Public Relations (Summa Cum Laude) –  both at Texas Christian University (TCU) in Fort Worth, TX. She was awarded a TCU scholarship for her undergraduate studies and a SENACYT scholarship for her graduate studies. For 10 years, she has been counseling high school students and young professionals in their college application process to undergraduate and graduate programs all over the world and the scholarship application process.  She also recruits professors for prominent private schools in Panama and young professionals graduated from prestigious universities around the world for companies.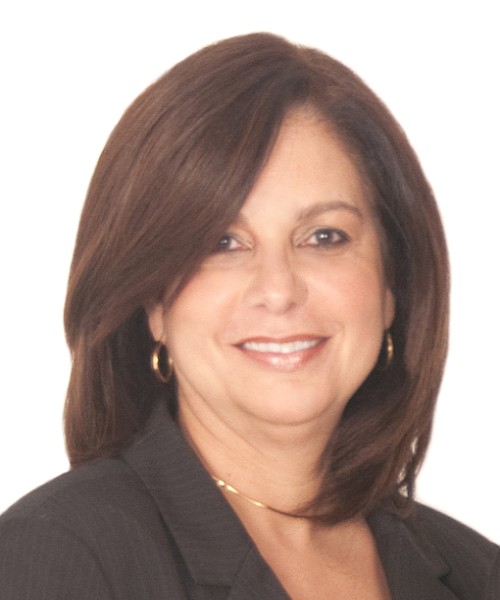 Alina Chevalier de Fabrega
Career Counselor, Life Coach
Alina obtained a Master in Education in Counseling Psychology from University of Louisville and a Master in Education in Educational Psychology from University of Oklahoma. Alina also has a Bachelor in Business Administration from Florida State University and a Bachelor in Psychology from Universidad Interamericana de Panama. She also has a Certification in Life Coaching from the Spencer Institute in California, USA. For 15+ years, she has been counseling students in identifying appropriate careers for them and coaching them to become better students and citizens.